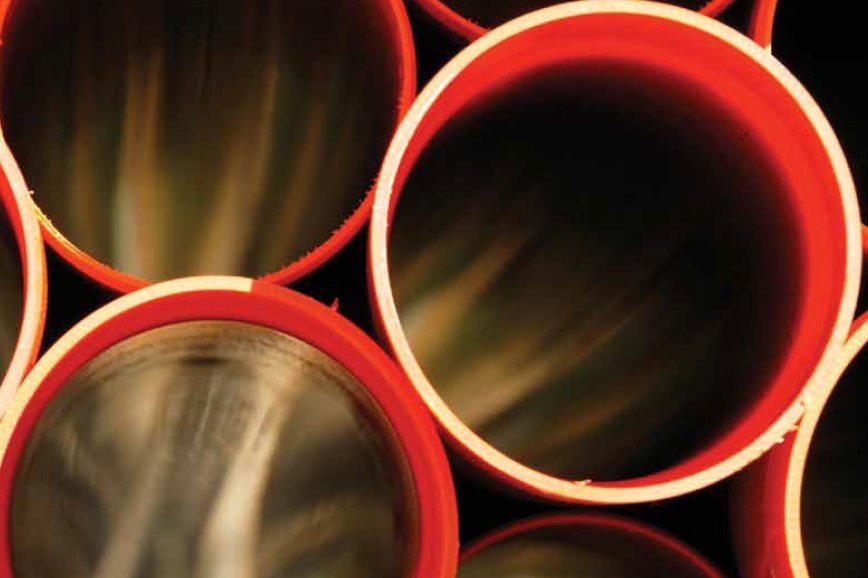 29 Aug

Manufacturing in Taranaki

A STRATEGIC COMPONENT OF THE TARANAKI ECONOMY, MANUFACTURING MATTERS.

This document aims to shine some light on Taranaki's manufacturing sector, both in terms of its scale and significance and some of the companies and people involved in manufacturing. Taranaki ranks strongly amongst the nation's manufacturing regions:
a reflection of the breadth of companies involved, and their successes and innovations.

As a broad definition, manufacturing spans the production of merchandise for sale, often entailing a process through which raw materials are transformed into their final products. In small operations, the activity isquite artisan, involving just one or two people.